Vol. 1 : A selection of different music …
In this volume  you will find a selection of different music who can be used for ballet class.
I did not put them in a special order, so you can select yourself for witch exercise you would like to use it.
Enjoy it and register our newsletter to get informed about the newer music.
Thank you and enjoy it.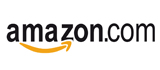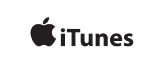 All Teasers of Vol.1 by
balletmusic.org
is licensed under a
Creative Commons Attribution-NoDerivatives 4.0 International License
. Thank you listening my music!