My Music
balletmusic.org offers music for ballet classes.
I provide free trailers and appropriate full volumes for download, can be bought directly below.
Christophe Barwinek
2017-07-03T10:02:59+00:00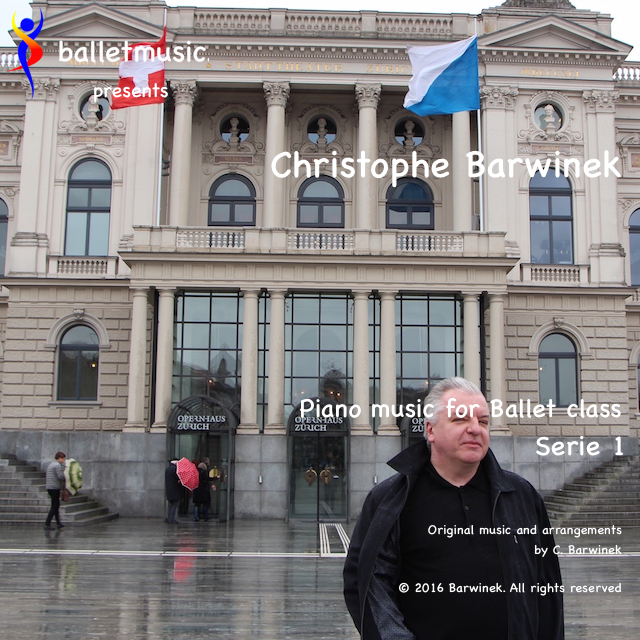 Here you find a collection of live recordings. Those recordings are made the simpliest and fastest way.
Christophe Barwinek
2017-09-16T18:07:56+00:00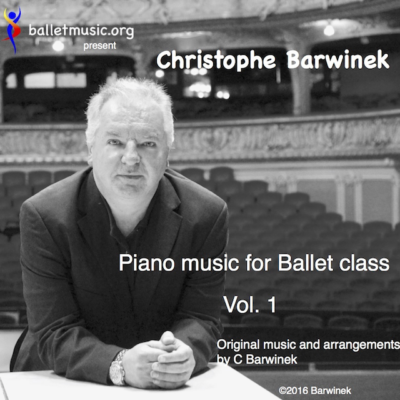 Here is the VOL 1 , in witch you will find a selection of different music who can be used for ballet class. I did not put them in a special order, so you can select yourself for witch exercise you would like to use it.
balletmusic.org offers something a little more special.
Subscribe to our newsletter to get always the first fresh bits of information about our new productions.
Get some trailers and off-the-record productions if you subscribe for our newsletter.
Please fill out the fields and agree "Yes" to the Newsletter checkbox.
Thank you
Christophe Barwinek